ID Busty Red Head
Boobpedia - Encyclopedia of big boobs
I wish I knew more. All I know that I think she is German, and in the pictures below, she is performing with a black porn star who I think is Carlos Valdez (but I'm not sure). I am also including of the two males from the scene these pictuers come from as it may help ID her.
Her name is Susi Quatroux you can find her here, in boodpedia http://www.boobpedia.com/boobs/Susi_Quatroux
The white guy is identified as Ronnie Weber.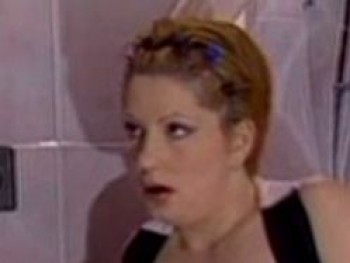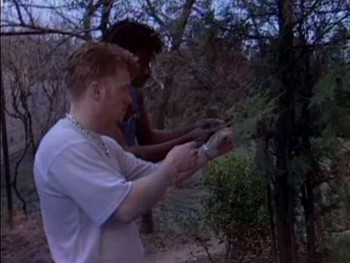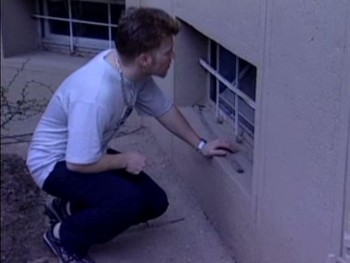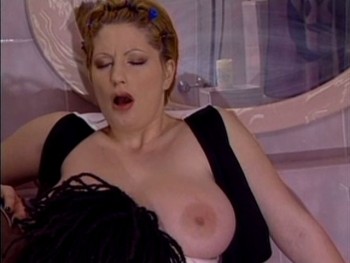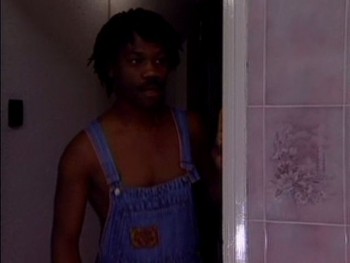 Looks like it could be Chantal Eden in the movie Wetten Dass. This is the only movie on IAFD that stars both Carlos Valdez and Ronnie Weber.--titman86 03:10, 29 April 2012 (EDT)
I saw that on iafd.com. But I saw some screen shots from Wetten Dass, and this scene does not come from that movie, and as you said that is the only movie (at least according to IAFD) where Carlos Valdez and Ronnie Weber are together.